Board of Directors
The Academy Board of Directors are local entrepreneurs and business professionals. Representing diverse industries, board members are typically CEO's of prominent companies. Board members volunteer their time and expertise along with an annual financial contribution in support of the program. Board members offer fellow internships and serve as mentors and advisors.
If you are interested in becoming a board member, please contact Christy Serrato @ sea@sealink.org.
Advisory Board
The Advisory Board is made up of leaders within our academic and intuitional partners, an alumni representative and other friends of the Academy.
Administration
The Academy is led by committed alumni leaders, who answers the call to "replicate yourself" and continue the longest-running entrepreneurship development program in the region.
Program Director
sea@sealink.org
View Bio
SEA Founding Fellow (1986-1987)
Alumni Engagement Coordinator
View Bio
SEA 2018 Fellow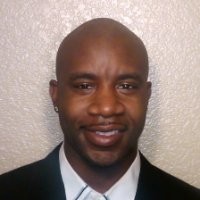 SEA Curriculum Committee Chair
View Bio
SEA Fellow